Offset Printing
When constraints prevent us from producing certain digital printing jobs, we turn to our offset presses to satisfy the printing needs of our customers.
For single or dual-colour Pantone (PMS) offset printing, such as business cards, letterheads, envelopes, reports, advertising leaflets, invitation cards, etc. Sprint Media uses paper or cardboard up to a thickness of 18 points.
Also, Sprint Media's team of experts comprise a total of 30 plus years of vast experience when it comes to offset printing!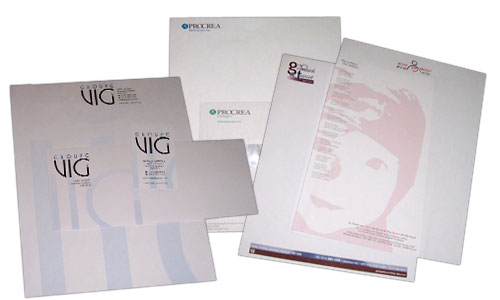 Support and/or additional files
At Sprint Media, it is important to ensure that we provide all our customers their electronic files pertaining to their printing projects, such as fonts, images, and any other additional files.
We pride ourselves, at Sprint Media to work hard in making your projects take shape and colour in the most accomplished and professional methodology!
We strive to use our expertise and know-how to meet all of our customers' unique and or demanding printing needs, small or large projects but we also work hard to translate your ideas and vision onto paper, on time, and on budget!