We Have the Answer to
Your Digital Printing Needs
We are a reliable supplier for your following needs:
Photocopy colours, or black and white on a variety of paper and cardboard;
Book printing in small and medium quantities;
Commercial impressions:
Leaflets, information or fact sheets, brochures, business cards, etc.
Bound presentation or documents:
Spiral binding, thermal binding known as "perfect binding", sealing, dialer, etc.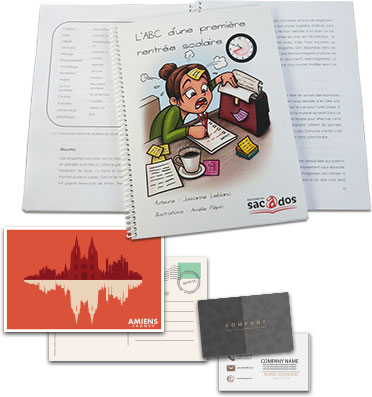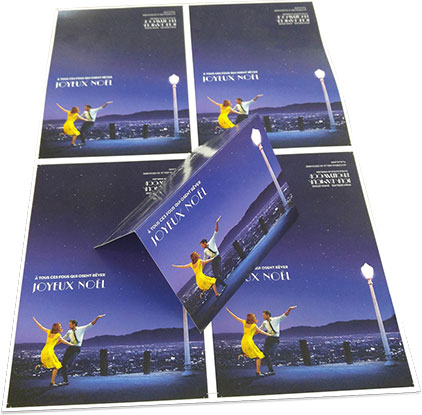 Sprint Media Printing offers…
With over 35 years of experience in the printing business, we have a team of trained experts working with high-end equipment that is the industry's bench mark, including on-line submission requests and services. Sprint Media has a printing production capacity of 200,000 copies in black and white and more than 50,000 colour copies per shift.
Sprint Media can also archive all your work orders for future reference and therefore offer our customers to re-order reprints with a quick turn-around time frame and an expedited delivery schedule.