Who We Are
Our Mission
Sprint Media's mission is to provide quality digital printing services in the fastest turn-around time and at competitive prices.
Technological Evolution In The World Of Printing
The impressive evolution of computer science has also revolutionized the world of printing by making graphics and typography accessible to everyone. Previously, large printed quantities were needed to make the initial costs of a printed project profitable. Today, digital printing makes it possible to print smaller quantities and in a variety of vibrant colours.  At Sprint Media, we not only produce daily modest or large projects, but our printing products are impressive by their quality and creativity.
Our state-of-the-art equipment allows us to produce quality work in accordance with demanding timetables. In addition, our attentive staff ensures rigorous follow-up of all digital printing or offset printing projects. Some of our team members have more than 25 years of experience in the printing industry.
Customized Design And Graphic Services
Our facilities are set up to print customized documents (that is with variable data printing options) whereby customers can design customized loyalty campaigns or mail campaigns, and much more. Furthermore, our customers have access to Sprint Media's team of experts should they need design servies and or support as well.
This marketing advantage is no longer reserved for large companies, in fact, small businesses can now also increase the efficiency of their mailings, BUT with a realistic budget.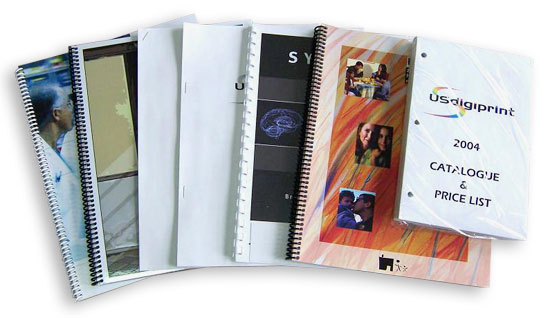 Sprint Media is proud to distinguish and set itself apart from many other printers because of our use of modern but high-end printing equipment that allows for our company to meet the increasingly tight budget constraints of our customers. Innovation is indeed and continues to be, at the heart of the decision-making process of Sprint Media.
We are equally proud to mention that Sprint Media is a family-owned company, and has been now for over 35 years; we are located in the province of Quebec, but service local, provincial, national and international customers. Furthermore, in this world of constant mergers, Sprint Media of Montreal stives to preserve its independence in order to continue to offer not just a highly professional and personalized printing service to its customers, but also at very competitive prices.